Miauz55555

Posts: 1425
Joined: Sun 7. Jun 2015, 22:12
Location: Germany
Free Fall & Other Delights 02 - Rocket Rider's Prayer

---
Miauz55555

Posts: 1425
Joined: Sun 7. Jun 2015, 22:12
Location: Germany
Pennywise - "All Or Nothing"

---
EmanReleipS

Administrator
Posts: 2204
Joined: Wed 2. Oct 2013, 23:18
Description: Pancake Fairy
Location: Germany
Been ignoring this recommendation on Youtube for a while, now finally clicked on a live video of this band and I'm hooked. I love their full sound and the melody reminds me a little of the good old Need For Speed games. Maybe I should check out the recommendations more often.
Haelos - Pray
---
---
---
---
Miauz55555

Posts: 1425
Joined: Sun 7. Jun 2015, 22:12
Location: Germany
Nice instumentation Nick.
---------------
This song is for the Generation Z .. just exchange computer with smartphone. Bad Religion - I Love My Computer - The New America: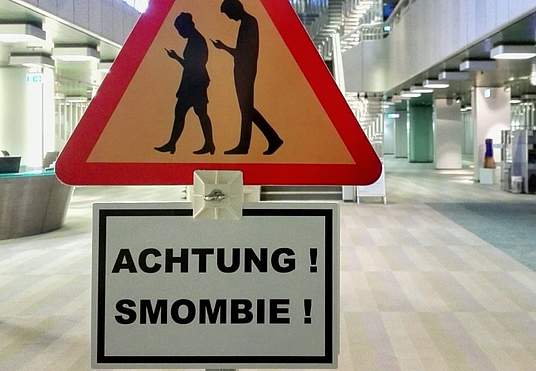 --------
And this is just awesome, wait for the drums:
The String Quartet Tribute To The Offspring - Self Esteem

---
Miauz55555

Posts: 1425
Joined: Sun 7. Jun 2015, 22:12
Location: Germany
Itchy Poopzkid - Watch Us Come Undone

---
---
Who is online
Users browsing this forum: CommonCrawl [Bot] and 2 guests