A topic to put some new, old, selvemade or other cool stuff inside. I start:
So here is a pic from my old (1986) Star_NL-10 printer. It is still working very well for such an old thing and is looking like new.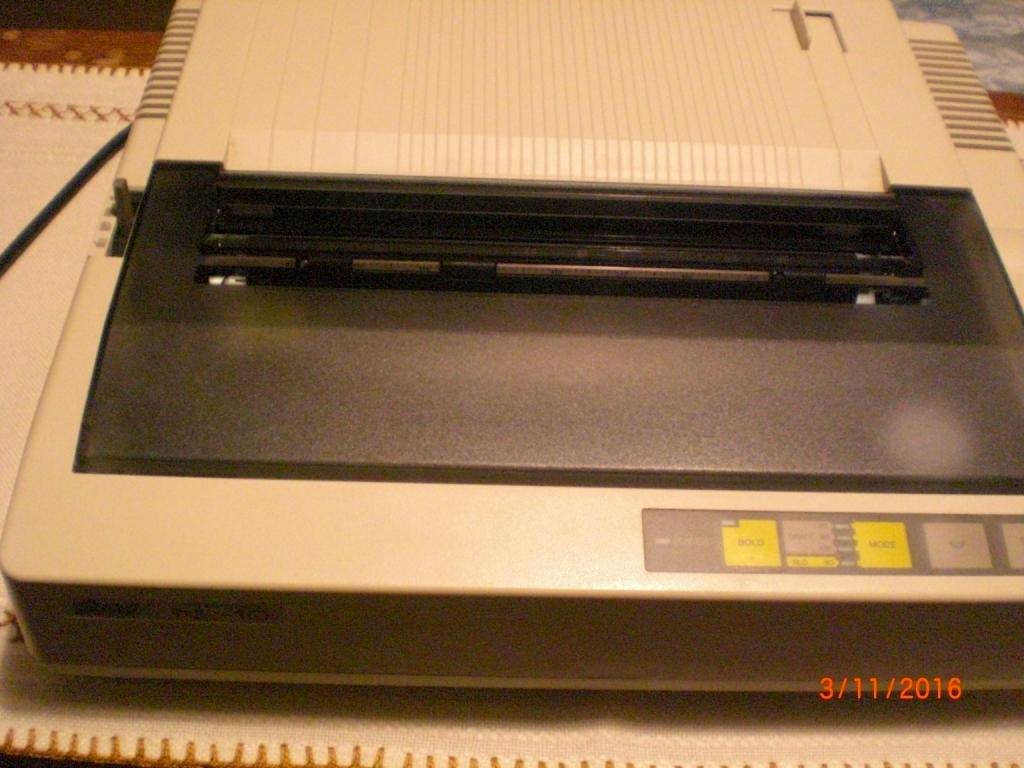 direct upload
To not double post I will also link two of my own post in other topics:
Headset mod from my headphones.
Steampunk moos terrarium out of a old lightbulb and some other junk.