Cat1981England wrote:I don't have win10 so i don't know if this will work, but you could try changing the all the Device=D3DDrv.D3DRenderDevice lines in unrealed.ini to Device=OpenGLDrv.OpenGLRenderDevice
Thank you, I did bumble into that. Sadly, the editor says it won't work in OpenGL mode.
Here is what it looks like. Which is great.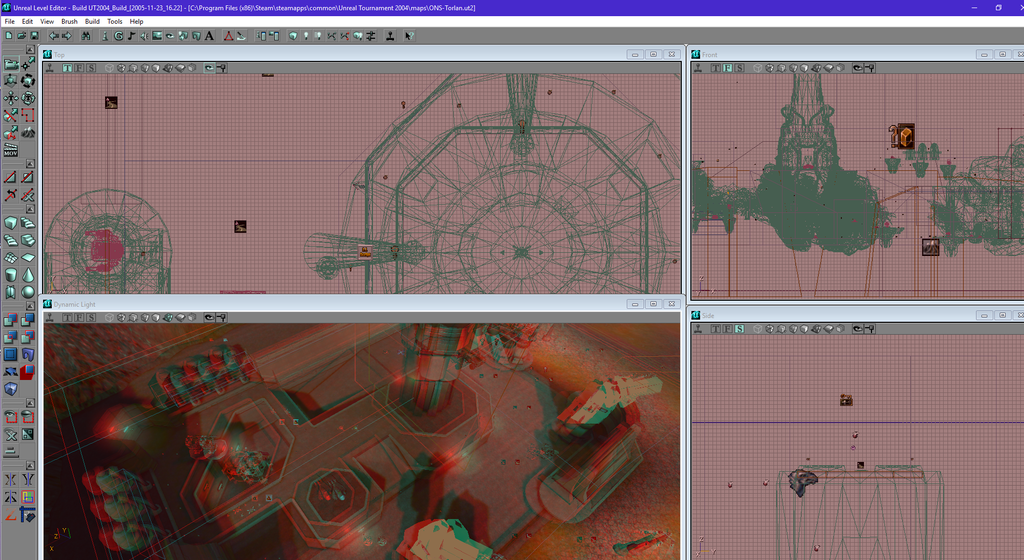 Thanks for the help!!
Andrew