Awesome post Pegasus.
Ema is defently the best to hold the server where it is (one of the friendliest and best online server arround.. and I'm not just talking about UT2k4) and make it better.. she absolutly love the server and the community.. all of you.. yes also the bad appels. I'm sure she will do great.
So what did Cat.. many.. and who is he?
So first he build an army of Admins to improfe the server. Well and the maps.. the edits.. the mods.. testing.. many many things..
And when all will fail.. not THE Cat.
He allways knows what to do.
And he has allways a helping hand.
He likes beer.
Sometimes he is weard.
He tries to be nice and fair to everyone, allways.
But if it is necessary he is a warrior.
A real Unreal-Samurai.
Now Cat will help a few more natuare things to grow up.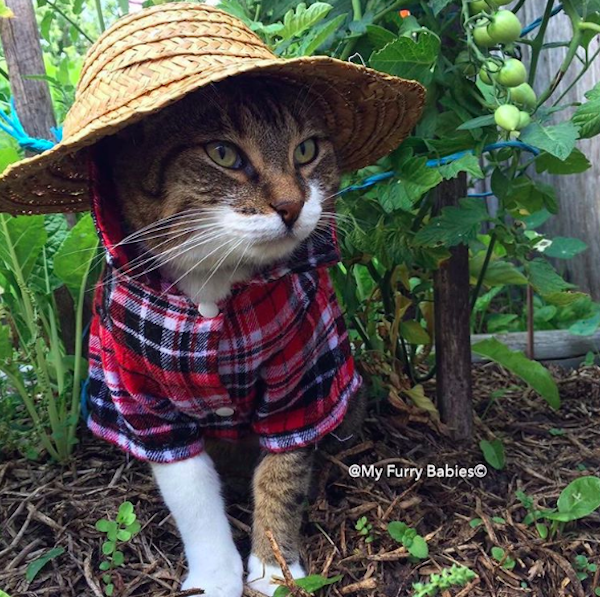 But he will always be THE Cat.. a real Hero.
PS: You owe me a beer, Cat.